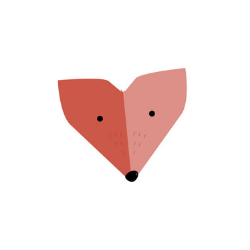 mirakee
Welcome to Mirakee's official page! Improve your writing with our daily challenges. Use #pod to nominate your posts for reposts.
mirakee

20h

Roots

I grew inside the fences of Van Gogh
and one day he freed me to taste the Stars.

mirakee

1d

Refrain

The woods are lovely, dark, and deep,
But I have promises to keep,

And miles to go before I sleep,
And miles to go before I sleep.

- Robert Frost

mirakee

2d

Time's Up

Raise awareness with your words!

mirakee

3d

mirakee

3d

Recipe

What ingredients do you use to cook poetry ?

mirakee

4d

Gift exchange

Do you like the tradition of exchanging gifts ?

mirakee

5d

Writer's block

Have you ever experienced writer's block ?

Introducing Miraquill Videos!

You can now convert your posts to videos and share them on your social media channels!

Write awesome content and we will auto-design your post, overlay it on a beautiful video background, narrate your content eloquently, and add some soothing music that will tug at your heartstrings.

Update your app and give it a try. Bring your words to life!

Goodbyes

What's that last thing you said goodbye to?