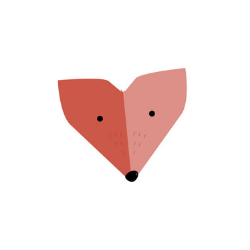 writersnetwork
www.instagram.com/writersnetwork/
Discovering amazing writers on Miraquill. Not an official page of Miraquill. We cannot read all the posts, but we try our best.
Work for building the nation not just your home.

-Anuj Jasani

rainbow
r a d i a t e s
spectrum
- Emily Romano

What was your best subject in school?

Tag that friend who
has always supported
your dreams.

Describe your life in 3 words in the funniest way possible.

Describe a book
in one sentence and
let others guess it.

Happy New Year Miraquill Family

Will you make any New Year's resolutions?

If you could celebrate the new year from anywhere in the world, where would you go?