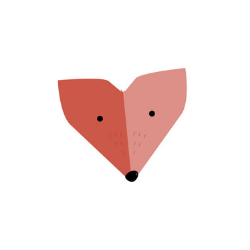 miraquill
www.miraquill.com/pages/digimag
Welcome to Miraquill's official page! Improve your writing with our daily challenges. Use #pod to nominate your posts for reposts.
miraquill

20h

Start

Comment below the sentence you are going to use!

miraquill

21h

Complete the adventure story.

Tap into your imagination, participate in this exciting contest and win a trophy to climb a step up on the creativity ladder.

--Complete the following story using your imagination and creativity--

We reached this stranded island three days back. The sea storm had almost split the ship, some of us rescued ourselves using the rowboats. The most interesting and dangerous thing about life is that it's unpredictable. Uncertainties...

miraquill

1d

Mondo

What's purple?
Purple is mixture of sunset and nostalgia!

miraquill

2d

Pastoral poem.

Try this interesting challenge!

miraquill

3d

Life

Try this interesting challenge!

miraquill

4d

Pathetic fallacy

But when the melancholy fit shall fall
Sudden from heaven like a weeping cloud
That fosters the droop-headed flowers all
And hides the green hills in an April shroud

– Keats

miraquill

5d

Combination challenge

Comment below the word and the phrase you are using!

Imagery

Poetically describe the taste of pumpkin in comments!

Word of the day – wild

Write a poem, prose or story using the word WILD

Complete the monologue challenge.

A monologue is a long speech by one person in a conversation which is used to express lofty emotions or to address another character or the audience.

--Complete the monologue starting with---

Over the years, I have developed this strange relationship with food. While in school I hardly ever ate in peace and I was always rushing to one place or another. School, playground and events always seemed more enticing than food. As I went to college, street food became my go-to option...